We Are Back Open and Ready To Ride
Book Your Creeper Trail Bike and Shuttle Rental Today!
Please note, Due to Virginia recommendations you must bring/wear a mask within the bicycle junction building and during the shuttle service. Masks will be available to purchase in store while supplies last. You do NOT have to wear a mask on the trail.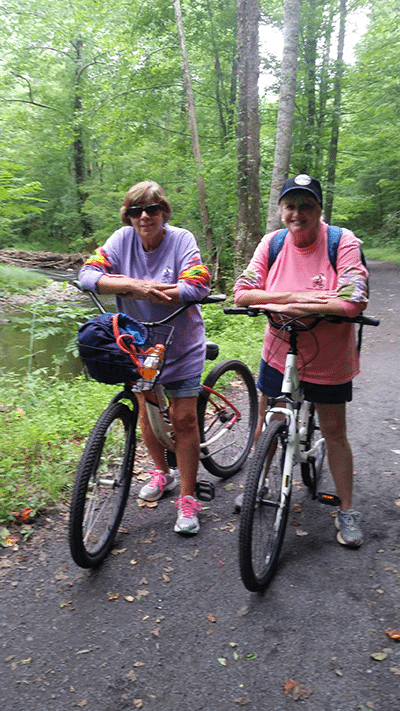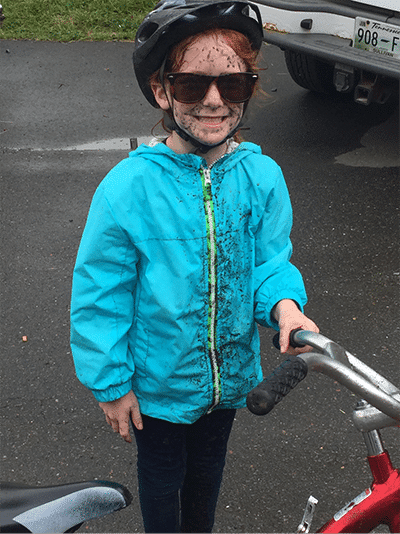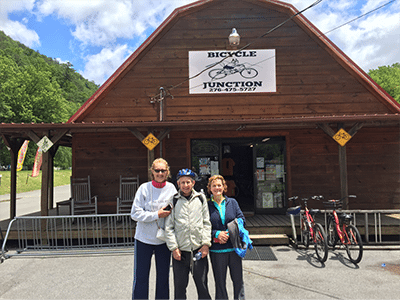 Bicycle Junction – Damascus, VA.
Bike Rental and Shuttle Service
If you're looking for a day of affordable fun, you should come see us at Bicycle Junction in Damascus, VA – your gateway to a great time! We offer bike rentals and shuttle services for the one of a kind Virginia Creeper Trail that stretches from Whitetop to Abingdon, VA. Known for it's picturesque beauty and inviting climate, the Virginia Creeper Trail will surely be a memorable adventure for the whole family. Let Bicycle Junction connect you to the trail!
Open 7 days a week  425 Douglas Drive Damascus Virginia.
Learn About Bicycle Junction
Abingdon to Whitetop Virginia
Virginia Creeper Trail
The Virginia Creeper Trail is 34 miles of beauty and wonder! This multi-purpose rail trail in Southwest Virginia runs from Whitetop, VA to Abingdon, VA. On the trail, you will venture through national forests, portions of the Appalachian Trail, and cross numerous restored trestles. Are you ready to experience the trail?
Learn about the Virginia Creeper Trail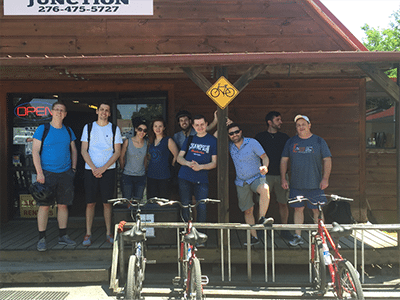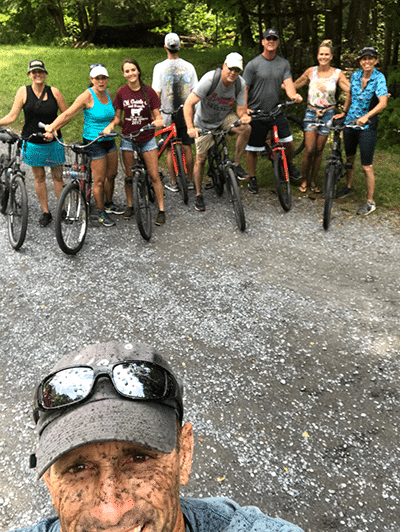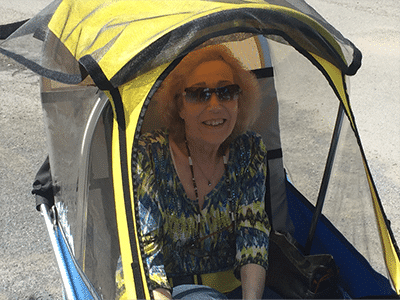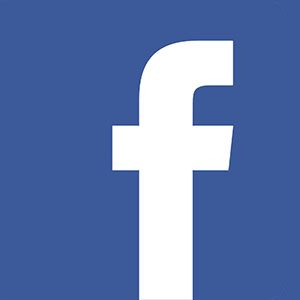 Bicycle Junction Review
"We were very impressed with the hospitality and care received! We highly recommend renting from Bicycle Junction, as we will return to again in the future!"
Shelley Marland Haney
August 7, 2022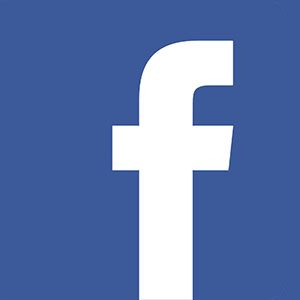 Bicycle Junction Review
"These were the best people! So kind to my children."
Julianne McElroy
October 27, 2021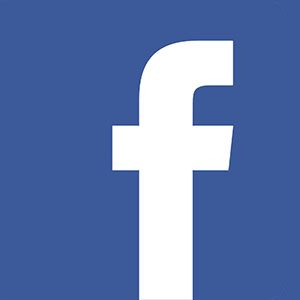 Bicycle Junction Review
"Great place to kick off a great Creeper Trail Ride! Staff is extremely helpful, courteous, punctual and careful loading and unloading bikes!"
Dave Fox
September 30, 2021
Bicycle Junction Review
"So the Bicycle Junction is fabulous. Adam is one of the best customer minded people I\'ve met."
Bicycle Junction Review
"This is where you want to go when you do the Virginia creeper. A friend and I came in from out of town, so picking a bike rental was a roll of the dice."
Bicycle Junction Review
"Great experience and staff was super helpful in choosing the right bike for the ride."
Have a Question
call us at (276) 475-5727 or visit our FAQ
What to Expect
At Bicycle Junction, we offer a variety of bicycles to fit the specific needs of your adventure on the Virginia Creeper Trail. The selection of bicycles we have available to rent range from mountain bikes to beach cruisers – something for everyone's unique style. We also have trailers and tag alongs available to hitch to your bicycle for younger kids. If you have any questions about the equipment we have for rent, please call us at (276) 475-5727 or send in your question through our contact form.
Kids 2 & Under shuttle for FREE!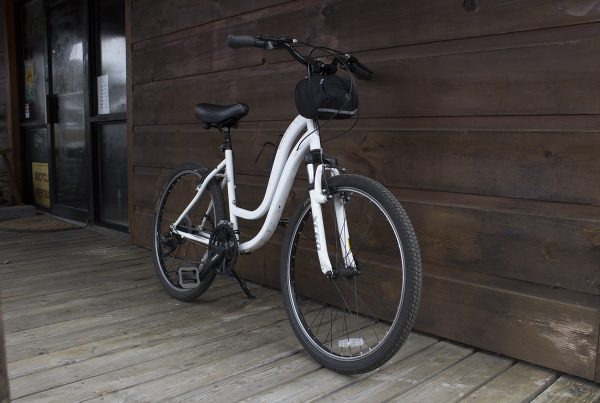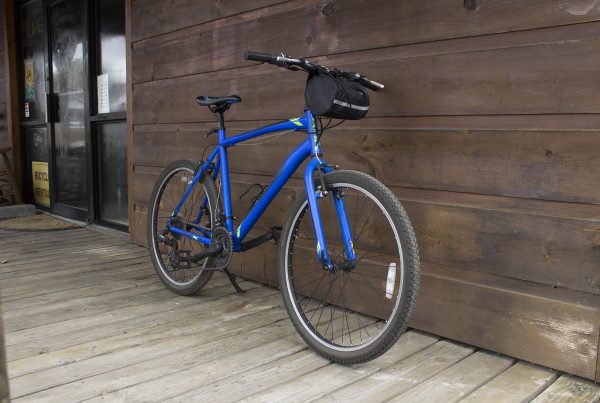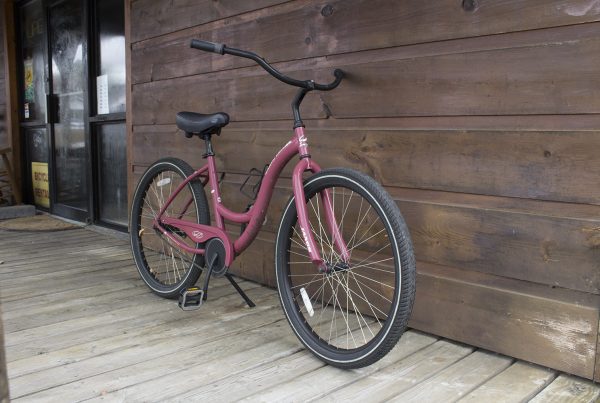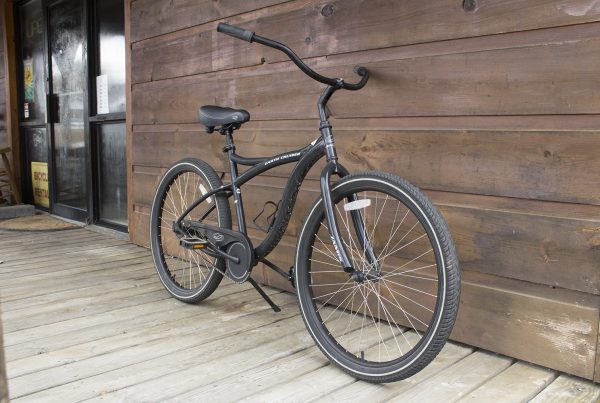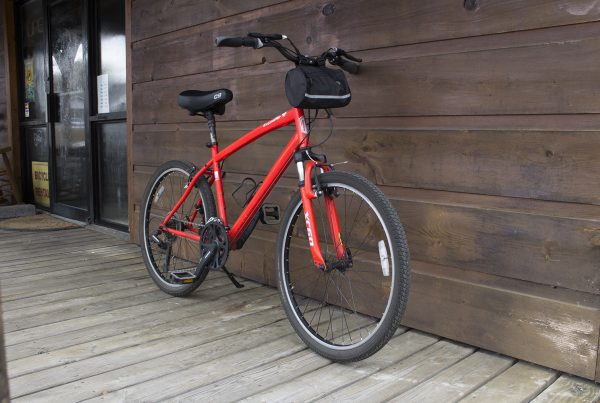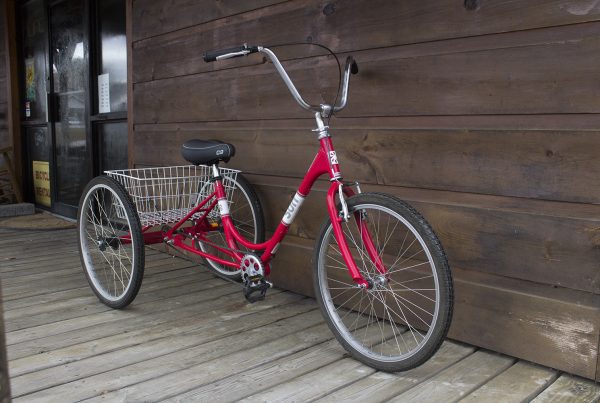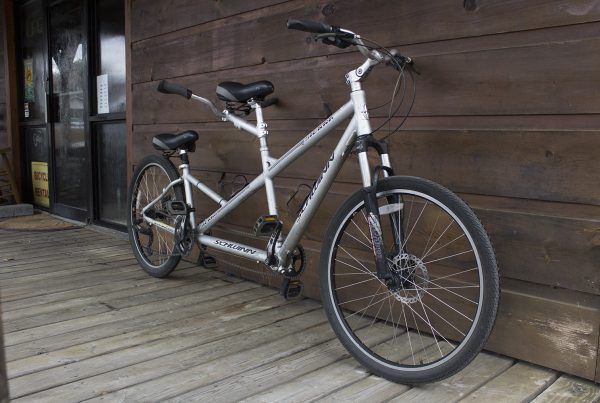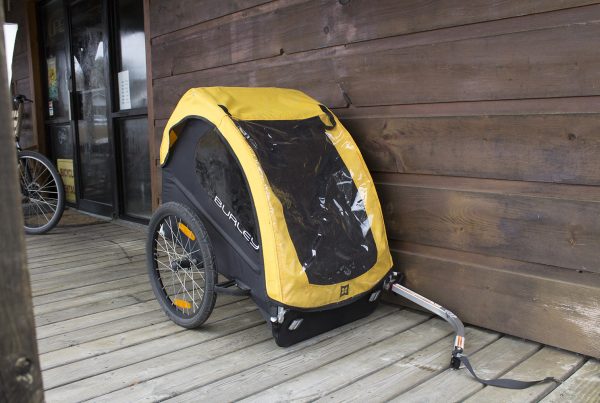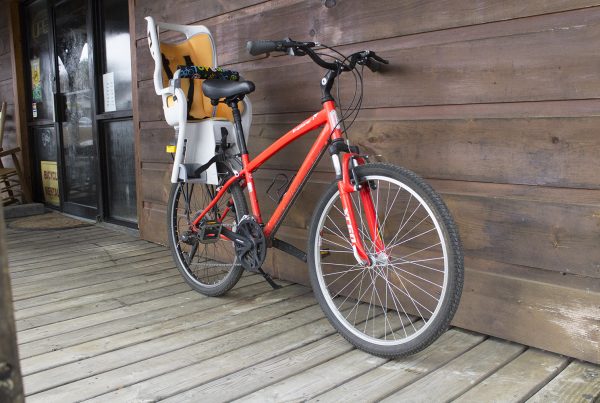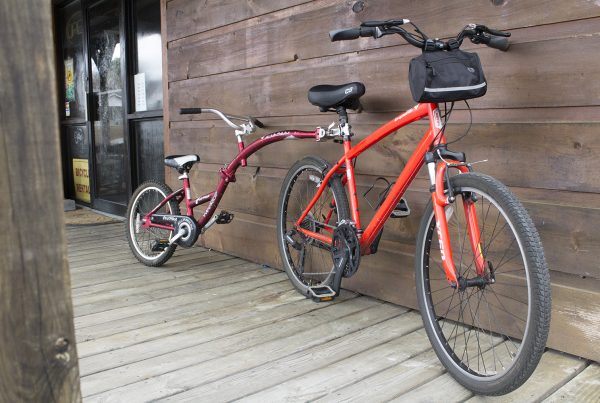 Get in Touch with Us
Bicycle Junction is open 7 days a week from 8am – 5pm.
425 Douglas Drive Damascus, Virginia
The departure times for our shuttle services are: 9am, 10:30am, 12pm, 1:30pm, and 3pm.
Plan to arrive 30 minutes before the scheduled departure time.
Online reservations are NOT guaranteed until confirmed by email or phone and MUST be made at least 24 hours in advance.
Call 276-475-5727 during business hours for immediate reservations. Walk-ins are always welcome; but reservations are based on availability.